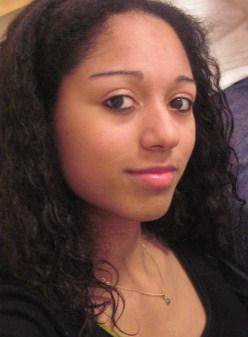 Welcome to my website!
I'm an artist who paints using acrylics and watercolours. You can browse the pages by following the navigation at the top. Take a look at my acrylic paintings, watercolour paintings, photography and more.
I am accepting commissions for paintings and I have a new online shop on Etsy.
Feel free to contact me if you have any questions or comments.
Thank you for visiting :)
Copyright © Aveline Daniel 2010-2017