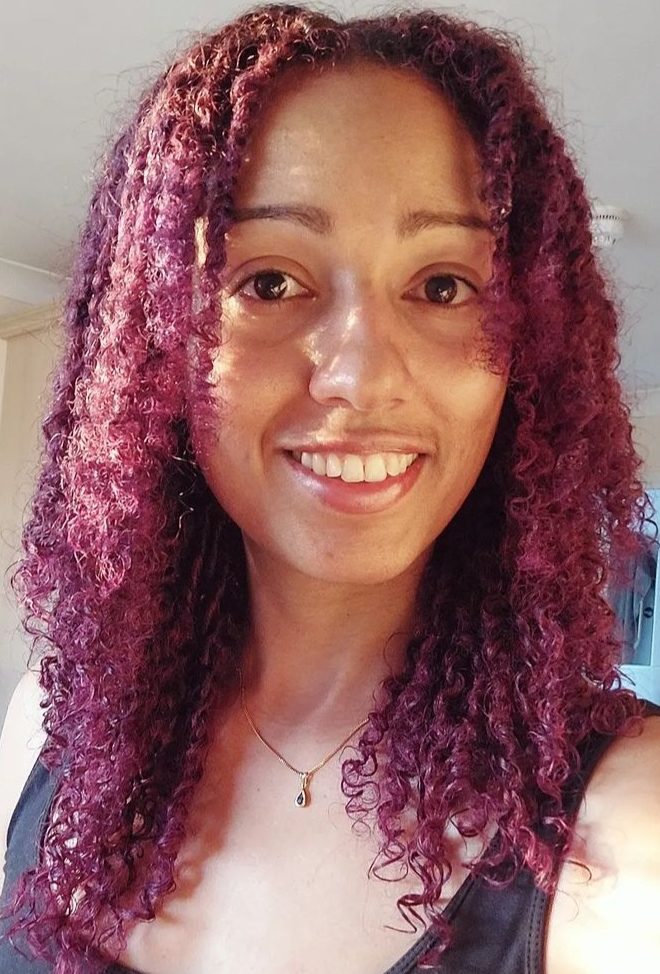 Welcome to my website!
I'm an artist who paints using acrylics and watercolours.
Browse through my galleries or take a look at my blog to see my latest work. If you are interested in buying one of my paintings,
I have a shop on Etsy
where I have original artwork available for sale. Feel free to contact
me if you have any questions or comments.
Find me on:

Copyright © Aveline Daniel 2010-2023