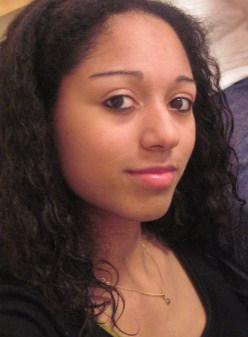 Welcome to my website!
I'm an artist who creates nature paintings using acrylics and watercolours. I also make colourful wool tapestries.
Take a look at my blog to see my latest work and browse through my acrylics, watercolours, tapestries and more.
If you are interested in buying one of my paintings or tapestries online, I have a shop on Etsy where I have original acrylic and watercolour paintings and tapestries available for sale.
Feel free to contact me if you have any questions or comments.
Thank you for visiting.
Copyright © Aveline Daniel 2010-2019